Do you run a commercial institution that involves pay ins and/or pay outs to your customers?
Do you or your customers face difficulties in transferring money from different geographies?
Does the delay in bank transfer time poses challenges to your business model?
Does the banking system of your country of operations have difficulties in on boarding customers from other economic zones or countries, like India, Ukraine or Malaysia?
With Monvenience, you can say goodbye to all the above problems, and we can now onboard your organization and your customers in the same platform, saying goodbye to all national remittances and international remittances hassles. Now, you can enjoy all your transfers, incoming or outgoing, in real time! As we say, With Monvenience, Transact in Convenience!
How it is done:
Step 1: Your company or commercial organization first gets a corporate account with us, online.
Step 2: Your customers also signs in for their personal or corporate account, as the case may be, again, online through monvenience.com.
Now, both you and your customers can transfer money to your new payments account. If you are located outside the SEPA zone, then you will need to add atleast 1 more additional currency/zone to your existing account to operate. Same goes for your customers.
Congratulations, now your customers and you are in the same online platform. You can transfer amongst yourselves in real time now. Save on time, save on charges, take advantage of unique EURO IBANs of your customers and yourself, and enjoy all the convenience of online money transfers. And did we mention, that these accounts are no limit accounts.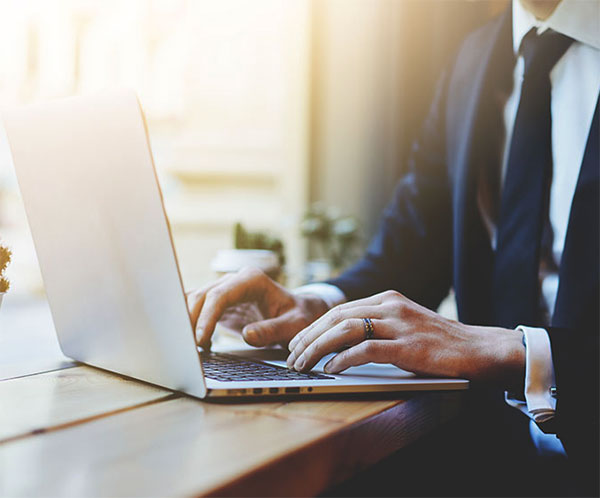 ---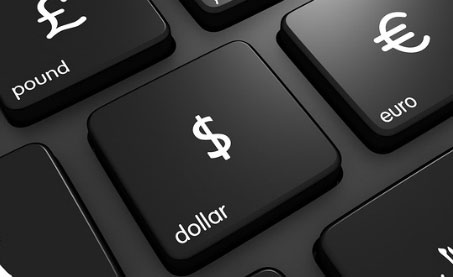 WHY WE ARE UNIQUE:
We onboard corporations and individuals from all geographies, as long as their countries do not feature on FATF grey or black list. To onboard someone or some company from, say, India, we take only Indian credentials, like CIN of Indian company, Indian address proof and Indian passport, to allow usage of EURO IBAN accounts. Application and operation of accounts is done online from any computer or mobile phone, and no meeting with bank is required.
Our IBAN accounts are no-limit accounts, which means you can transfer funds online for any amount, without any restriction, provided you have the reason and supporting documents for the remittance.
Good to go? Just click here to apply.
Have questions? Contact Us.