The face of the banking industry has changed in the last few years. Financial technology companies (fintechs) have begun disrupting the market with cryptocurrency, bitcoin, blockchain, and more. In the United Kingdom, a new breed of banks called "challenger banks" have emerged, focusing on delivering digital-only services and exceptional customer interactions. In the United Kingdom alone, there are currently more than 20 challenger banks. Challenger banks like Starling, Monzo, Revolut, Atom, Monvenience and Tandem are all digital banks without high street branches. They are more flexible, quicker to adapt to user needs, more user-friendly and more personal than traditional banks. Their biggest advantage is that they have started fresh with a digital offering and the use of the latest technology available. Traditional banks meanwhile, are typically slower to respond to market demands and keep up-to-date with technological developments. In contrast, challenger banks are able to incorporate new products much more quickly and with less friction through their platform business model, which can easily connect customers with new products developed by third parties. This greatly increases customer choice.
For instance, the account opening procedure is a lot easier and quicker with challenger banks, often only involving taking a picture of your ID and a video of yourself. Plus, they offer novel features such as making recommendations based on your transaction data for saving money, making payments to nearby friends via Bluetooth, or even blocking gambling transactions from customer accounts. What most challenger banks have in common is their ability to offer lower fees to their customers due to their lean set up and lower cost structure. They also, frequently, do not ask for any deposits at the time of opening account. Just paying of the account opening charges is enough. Challenger banks (and fintech start-ups in general) capitalise on the perception that they are looking after the customers' best interests, rather than doing what is best or most profitable for themselves (at least not in the short term). Lip service paid by traditional banks to "listening to the customer" is a common frustration.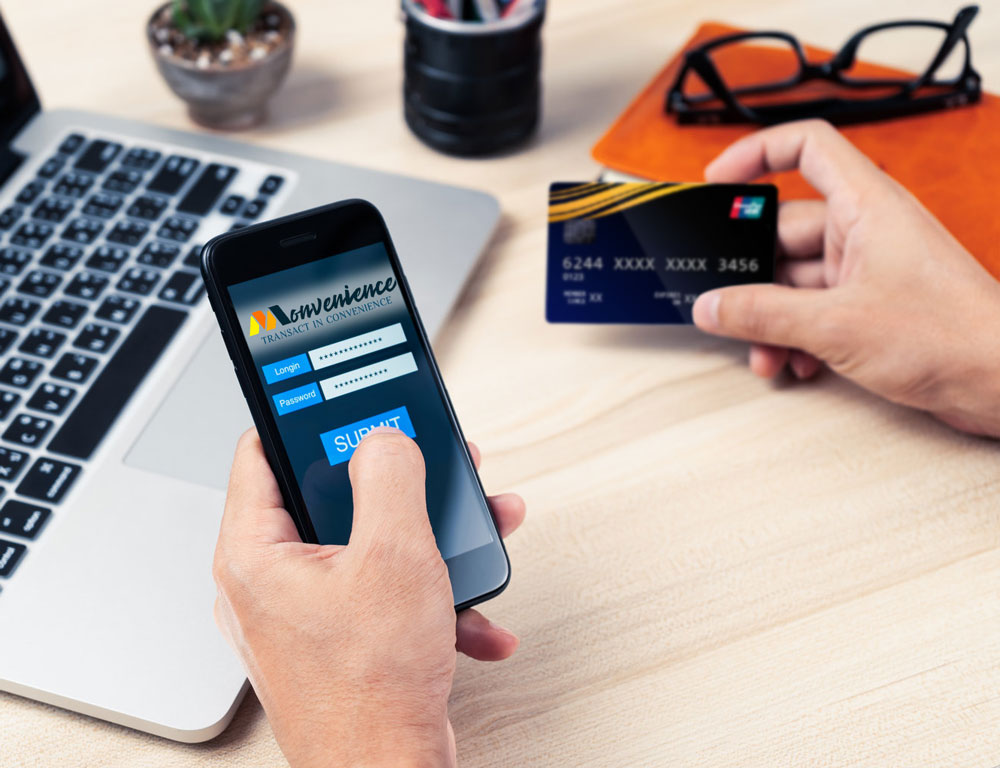 By engaging with social media at the outset, challenger banks are able to monitor customer sentiment to understand their needs. Fidor Bank uses its online community to attract new customers and also assess its offering. The future of challenger banks, there are hints including new regulations and tech firms getting into financial services that show there will be no return to banking as we have known it.
A relatively new entrant, but armed with all licenses required to make SWIFT as well as SEPA transfers, onboarding customers from EU , as well as from non EU domains like India, South Korea, China, Canada, Ukraine, Malaysia, Thailand etc., Monvenience is already making its presence felt in the challenger bank market. The best part is, accounts can be opened without visiting any bank, from your mobile or laptop, and from anywhere. Own nationality documents are accepted for opening the accounts. For example, an Estonian company with Indian directors can open an account giving company papers and Indian ids. Similarly, a Malaysian company with a German director can also open an account here.