How to open overseas and off-shore EU bank account (IBAN) online, for companies and individuals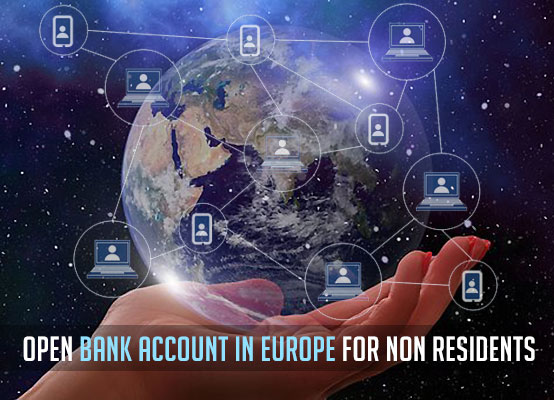 The good thing about Europe or EU is, you can open a full service bank account, or IBAN account, in your own name, or your company name, even if you are a non resident, or your company is non resident, remotely, though your computer or laptop. These off-shore IBAN accounts are valid across EU, for SEPA transactions, and they also come with added SWIFT facilities, for sending and receiving money to and from Europe or EU.
However, if you are a non EU resident, and/or your company is incorporated anywhere other than EU, then you will have to pay more charges and may also go through stricter compliance. But, you can still open non resident EU bank account online, for yourself, or for your company.
However, once you are awarded the account, you will be able to transact banking transactions and business in the convenience of your mobile app or laptop, and run it in the same way, as anyone would do in Europe. There accounts come with their own, dedicated IBAN, which are valid across EU, in all EU countries, like Germany, Ireland, France, Germany, Estonia, Portugal, Spain, Greece, Italy etc.
Monvenience has the unique proposition, where individuals and corporates, can open off-shore or overseas accounts remotely, with their LOCAL COUNTRY JURISDICTION DOCUMENTS as well, when they are non residents to EU, or are not incorporated in the EU. Some jurisdictions, like those featuring in the grey list of FAT, cannot be serviced though. You can check the full restricted jurisdiction list from the link given at the footer of this page.
Monvenience also lets you open and manage these off-shore IBAN accounts from your laptop or mobile phone, from wherever you are. No Visits to the Bank required, ever! No COVID 19 disruptions, no air flight tickets, or no travelling expenses!
And to top it up, these accounts are multi-currency as well, taking care of all your business needs.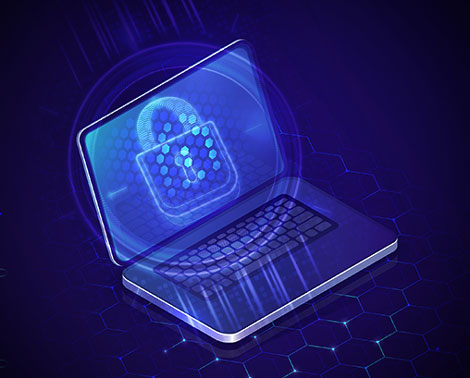 Feel Secure with a European account, with one of the most robust banking system in the world
A foreign bank account, overseas, which is dependable, gives an individual or institution added security in this volatile age of currency fluctuations, geo political changes, and changing rules and regulations, along with ease of transfer and remittance. An off-shore European bank account is connected to the main European financial network, and gives you great advantage in transacting business in the entire European union. It is sure to put a positive impact with your business dealings in the area. With this overseas account, you can also save around 80% just in your fees and transaction charges, apart from the added prestige value, and must faster turnaround time in receiving and sending payments, which are near instant.
You save on:
SWIFT fees
Currency Conversion Fees
Days of time
Access local payment gateways and collect local payments
All at the convenience of your iPhone or android phone app, or your laptop
Pre Paid card linked to your account
You can avail for (optional) for a pre paid physical, or virtual (online) card linked to your off-shore account, which gives you unlimited convenience to pay directly from your card at all places that accept cards, in stores, online purchase, or even ATM card withdrawals in local currency. You have all the freedom to utilize your money anywhere from your overseas account!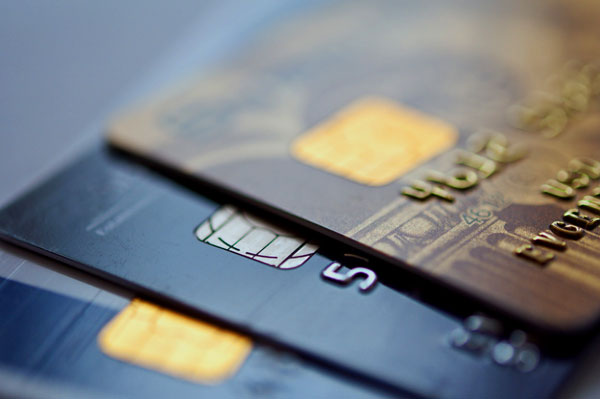 Why not go to traditional or high street bank to open your account as a non resident
First, multiple physical visits and interviews will be required, with much stricter documentation process.
You must have a physical address in the jurisdiction of the bank to apply.
More often than not, you will be probably refused due to compliance reasons.
Even if you are awarded an account, charges would be higher, and you will be required to maintain large deposits.
You will also be expected to buy other products, like insurance, deposits, unnecessary checking accounts etc.
Far more effort, time and expenses required, and then, there may be zero results.
We do not accept deposits for interest; neither do we offer loans and advances. We work strictly on charges on opening of accounts and transactions. We work at zero risk, and your money is always safe with us.
So, what are you waiting for? Visit our homepage, check the list of the documents required, check the rates applicable (we are a transparent organization in business for more than half a decade, and we display all charges at our website, nothing hidden), and go ahead and apply for your personal or company account, off-shore, overseas or local.
Click here to open your overseas off-shore bank account (IBAN) online